MJ Conroy is a strong diversification and construction group with activities in the construction, property and agriculture industries. Established over 70 years ago, the Group has grown considerably in recent years and has operations in Ireland, Latvia, Lithuania and Serbia.
Working alongside the best architectural and engineering firms, the company has vast experience in high-level commercial, industrial and pharmaceutical construction techniques along with fit-out contracts of both commercial and industrial facilities. Success has been built on the company's ethos of collaboration and creation, maintaining enduring relationships with national and international partners across its business networks.
MJ Conroy has proven expertise in the design and build of technology advanced ICT buildings across Ireland…
MJ Conroy has undertaken large scale projects for clients such as Allergan, Boston Scientific, Medtronic, Covidien…
MJ Conroy team are experts at the fitting-out of building shells to the most exacting of client specifications…
MJ Conroy has undertaken property investment focused primarily on the development of commercial property…
MJ Conroy is a Strong Investment & Construction Group that has an ethos of collaboration and long term relationships with it's International Corporate Partners and Clients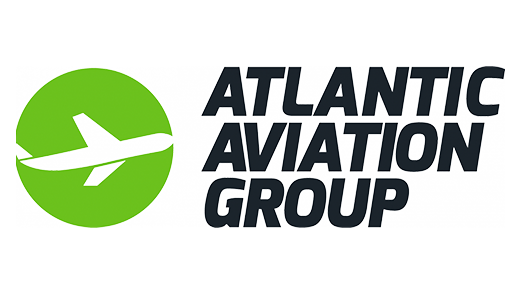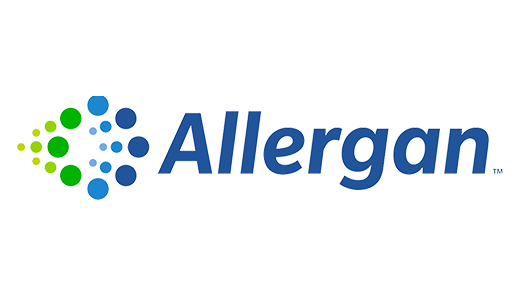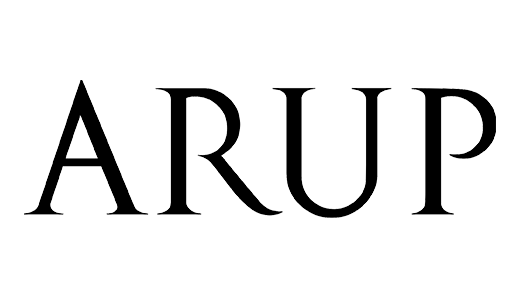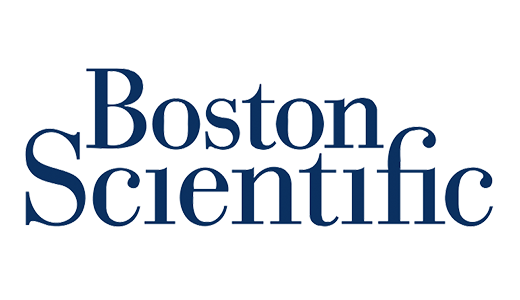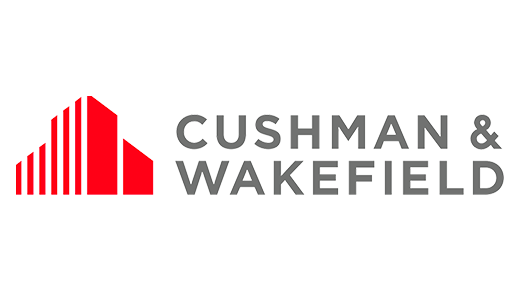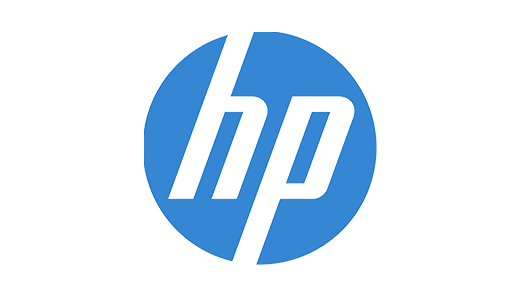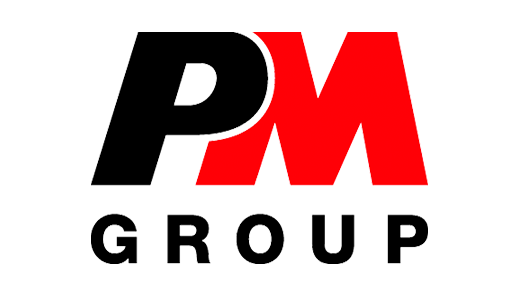 Since our establishment in 1932, the company has built a reputation of excellence, quality and reliability, working on projects ranging from smaller domestic scale to large-scale multi-million-euro projects for clients such as Allergan and Boston Scientific.
All
Cleanrooms/Laboratories
Design & Build
Diversification
Facilities Management
ICT
Medtech Buildings
Property Management
Refurbishment Fitout
All
Cleanrooms/Laboratories
Design & Build
Diversification
Facilities Management
ICT
Medtech Buildings
Property Management
Refurbishment Fitout