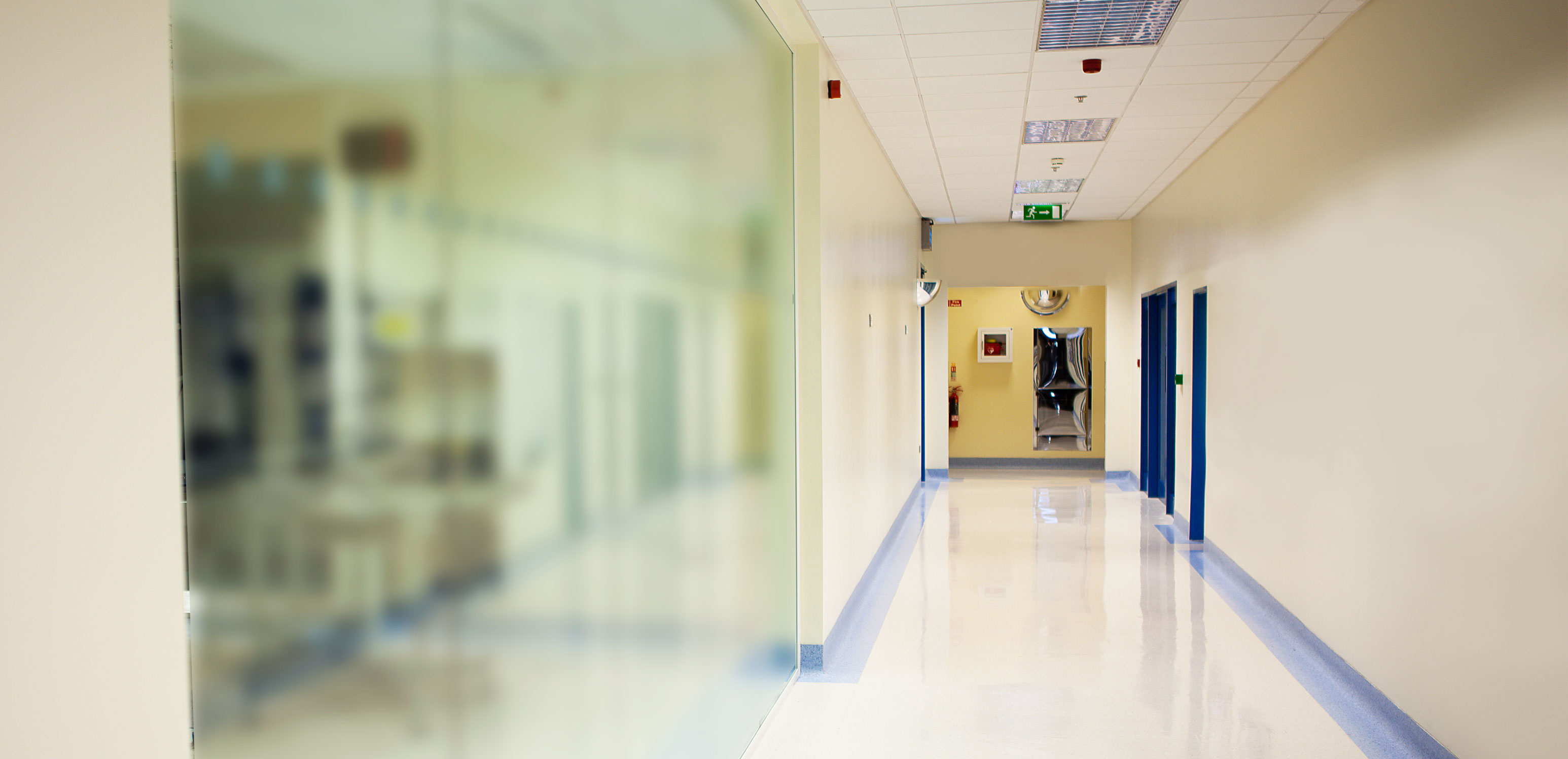 The project presented involved extensive demolition and protection of existing services, with the challenge of working immediately next to a live operation facility and warehousing area of the plant. The work involved extensive demolition and the installation of new internal cleanrooms. The existing filling, packaging and sterile storage areas were also refurbished to client specifications.
The adjacent personnel corridor was extensively refurbished and re-modernised as part the contract. The project took one year to complete.
Client:
Allergan Pharmaceuticals, Ireland Ltd.
Project:
Allergan Filling Line 12 & 13
Architect:
Mullally Leonard Partnership