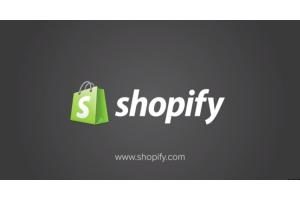 MJ Conroy are delighted to facilitate Shopify in their upcoming recruitment week in Galway. Shopify will meet and interview potential employees at Mayoralty House, Flood Street during the first week of June.
Shopify are a leading cloud based technology company helping businesses to design, set up and manage their on-line stores.
They plan to establish a customer services operation in Galway with the creation of 50 new jobs.
In collaboration with IDA Ireland, MJ Conroy are providing Shopify with office space in Mayoralty House from 01 to 07 June to facilitate their recruitment campaign in the West of Ireland.