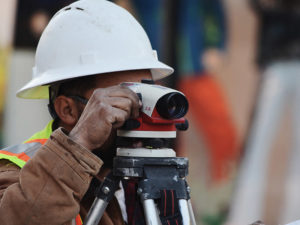 In recent months MJ Conroy has successfully been recertified with both its Quality and Safety Management Systems.
MJ Conroy Construction has been accredited to the ISO 9001 quality management system since 1995.
In 2016, it achieved a Grade A recertification grade to the Safe-T-Cert, construction industry Safety Management system. It has achieved consistent high grading in its annual recertification to this system since it was first awarded the certificate in 2008.