We are thrilled that our GCID Portershed Project was announced last week as a winner in the Irish Construction Excellence Awards Judges Silver Category for its outstanding renovation and repurposing of an existing building! The project was deemed to be a deserving winner.
The awards highlight some of the key construction projects for the year. This particular project involved the refurbishment and extension work carried out at PorterShed building at Bowling Green in Galway city. The tech hub has already generated 800 jobs since its inception and is the first of two buildings that have been repurposed by the MJ Conroy team in the last two years.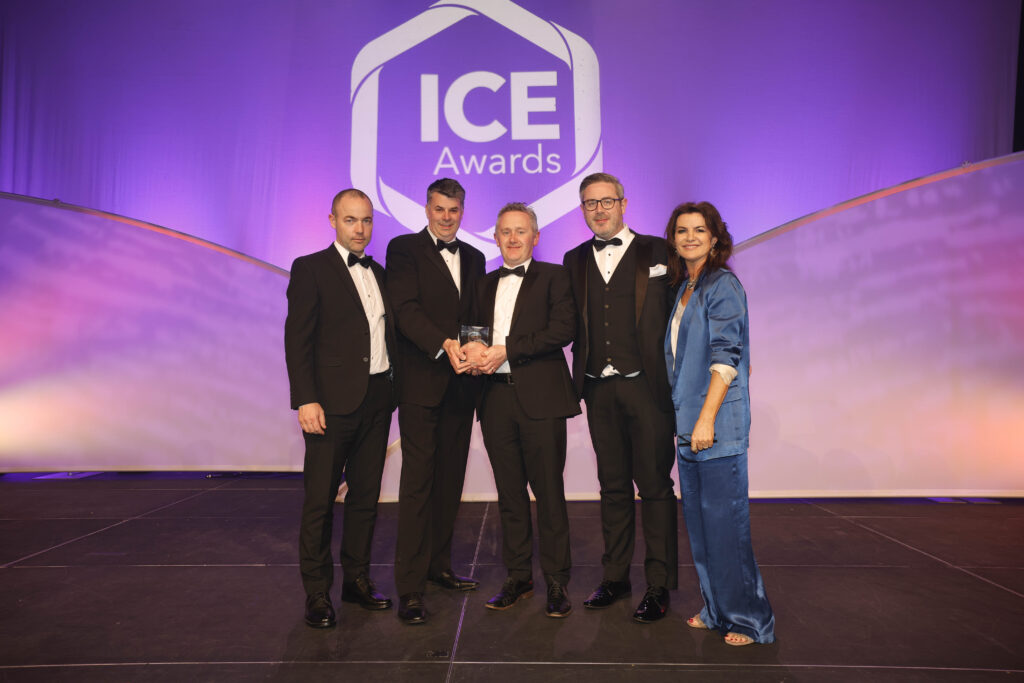 From the extended team at MJ Conroy, we would like to thank you all for the good wishes we received. We couldn't be happier and are thrilled to have been recognised in this way.