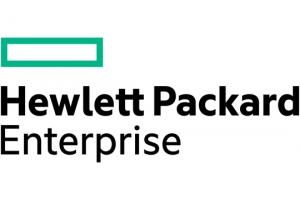 MJ Conroy Construction recently overseen the successful completion of the Cyber Defense Centre expansion project at Hewlett Packard Enterprise offices in Galway.
The Centre was officially opened by Brett Wahlin (CISO) Corporate Information Security Officer @ HPE and Jim Somborovich – Director of Global Security Operations @ HPE.
MJ Conroy are delighted to be ongoing partners of Hewlett Packard Enterprise and HPE Cyber Security.