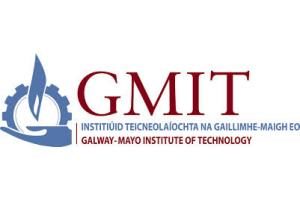 MJ Conroy are delighted to sponsor and speak at the upcoming sixth annual International Construction Management Day Conference, hosted by the GMIT Department of Building & Civil Engineering in GMIT Galway Campus on 8 March, 2016.
Now one of the largest construction conferences in the west of Ireland, several hundred delegates including contractors, suppliers, architects, engineers, surveyors and other construction professionals will be in attendance along with staff and students from GMIT and from other third-level institutions, and staff from local authorities and public sector organisations.
For further information or to confirm attendance, please contact the Department of Building & Civil Engineering, GMIT, Telephone 091 742875 or visit the website here.