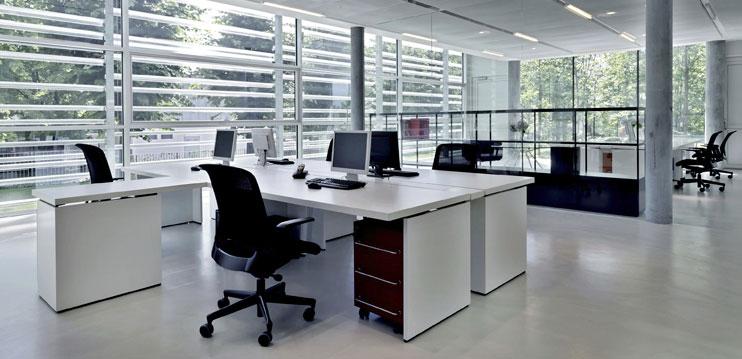 In tandem with its significant involvement in the Irish construction industry; the Group diversified into the development of a property portfolio in both Ireland and Europe.
Using its experience and knowledge in the construction industry, MJ Conroy developed a significant commercial property portfolio in Ireland, Latvia and Lithuania, offering a turnkey property development and management solution. 
In recent years the Group diversified into the agricultural industry in the Baltics and Serbia. 
Ireland
Since the 1970s MJ Conroy has undertaken property diversification focused primarily on the development of commercial property while a lesser focus has been on residential development.
This aspect of the business has seen the group develop a significant property portfolio which it has sustained with active property management.
The group focuses on integrating expertise from its wider business to ensure property developments represent sustainable solutions, be it for diversification for the group or for design and build projects for clients where we act as co-funder/contractor.
Europe
During the 1990s the group extended its diversification approach to explore foreign investments. This approach saw the group establish operations in the Baltics and the Balkans; where the group now actively operates via local companies. These operations see the group pursue its property focus towards commercial property and a lesser focus on residential.