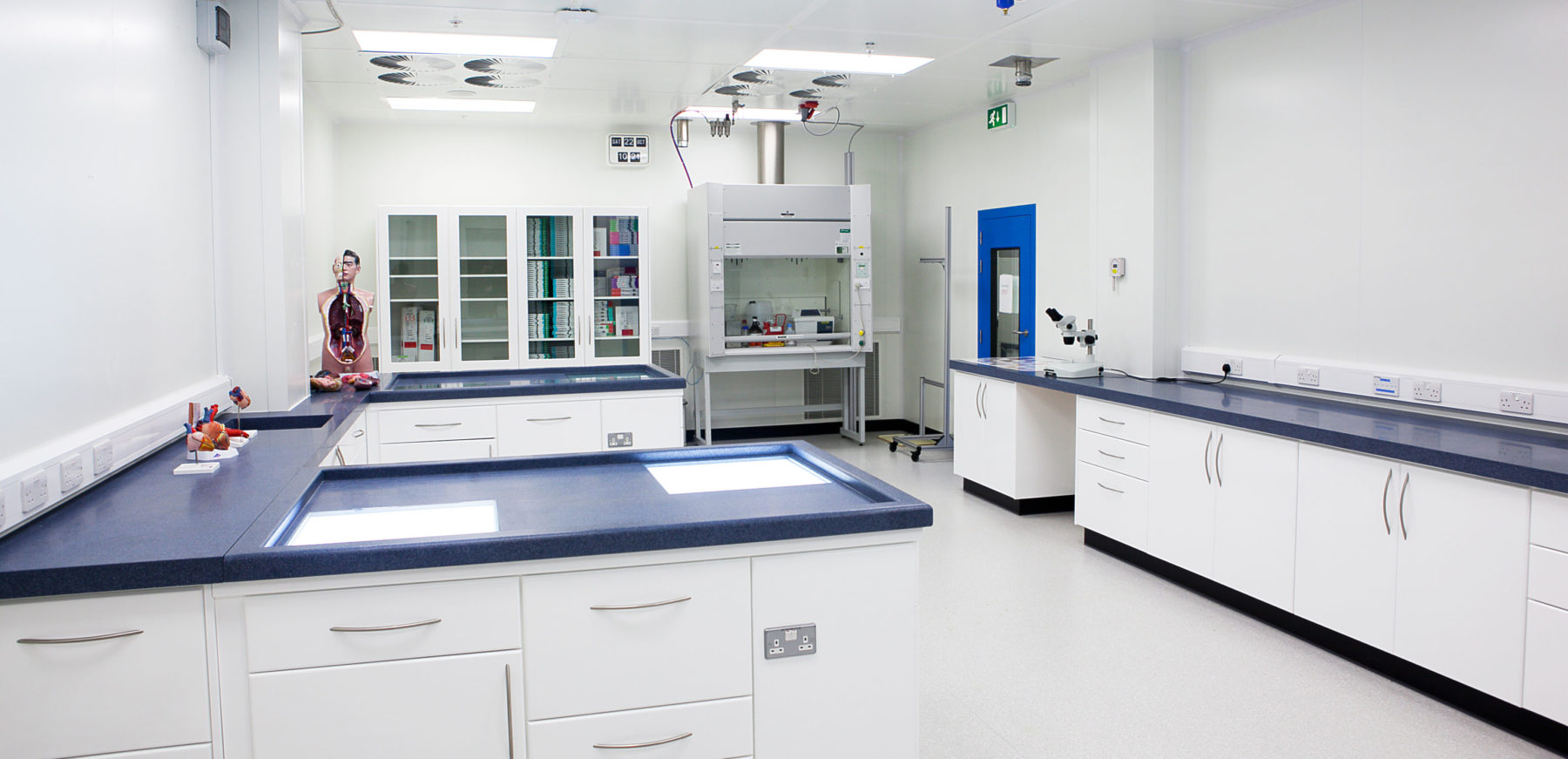 Boston Scientific Wetline 3
This project consisted of works within various areas of the plant to achieve the working space required to facilitate the installation of a new Wet Line manufacturing process.
The project entailed initial co-ordination and relocation of various sectors and operations within the plant to allow the project to progress fully and free-up required work areas.
The work was completed over two phases:
* Phase 1 comprised the construction of new mezzanine floor offices within the existing plant and the construction of an extension to the chemical handling room.
* Phase 2 involved the relocation of existing service rooms and toilet facilities to accommodate the construction of a new production area.
The project was completed over a seven-month programme period.
Client:
Boston Scientific Ireland Ltd
Project:
Boston Scientific Wetline 3